Build A Hassle Free Website in Minutes!
Hey, congrats on your new business…
The journey as an entrepreneur can be challenging, but fun. When you're first starting out, you might not have the budget for an experienced designer, or might not have found someone you trust enough to invest with. 
You still need a website!
Imagine getting your own website set up in one weekend…with confidence.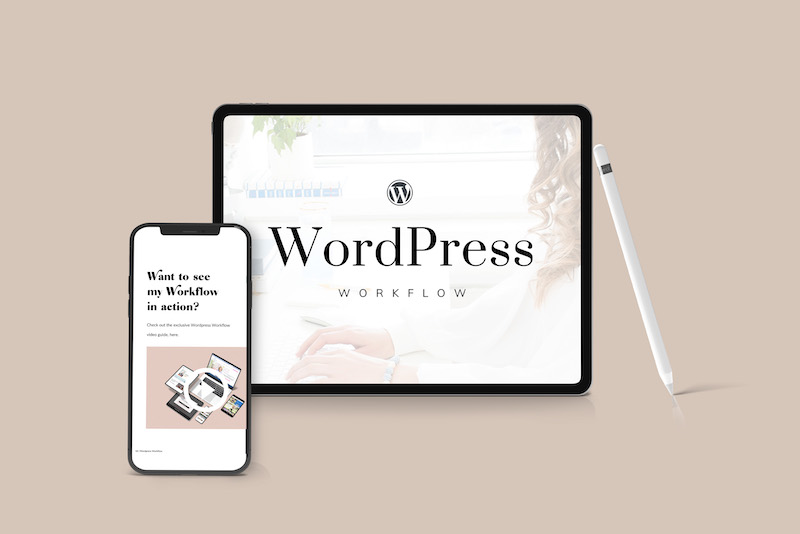 In this course, you will learn...
How to install WordPress
How to configure your WordPress settings
How to create pages and blog posts
How to install a theme
How to customize your theme (the easy way - no coding required!)
How to install plugins (hint: there are only SIX that you actually need!)
How to plan and create your website content
How to create a "Coming Soon" page
How to create a header, footer, and customize page layouts
How to optimize your website speed
How to regularly update your website
... and more!
Course Curriculum
Available in days

days after you enroll

Wordpress Workflow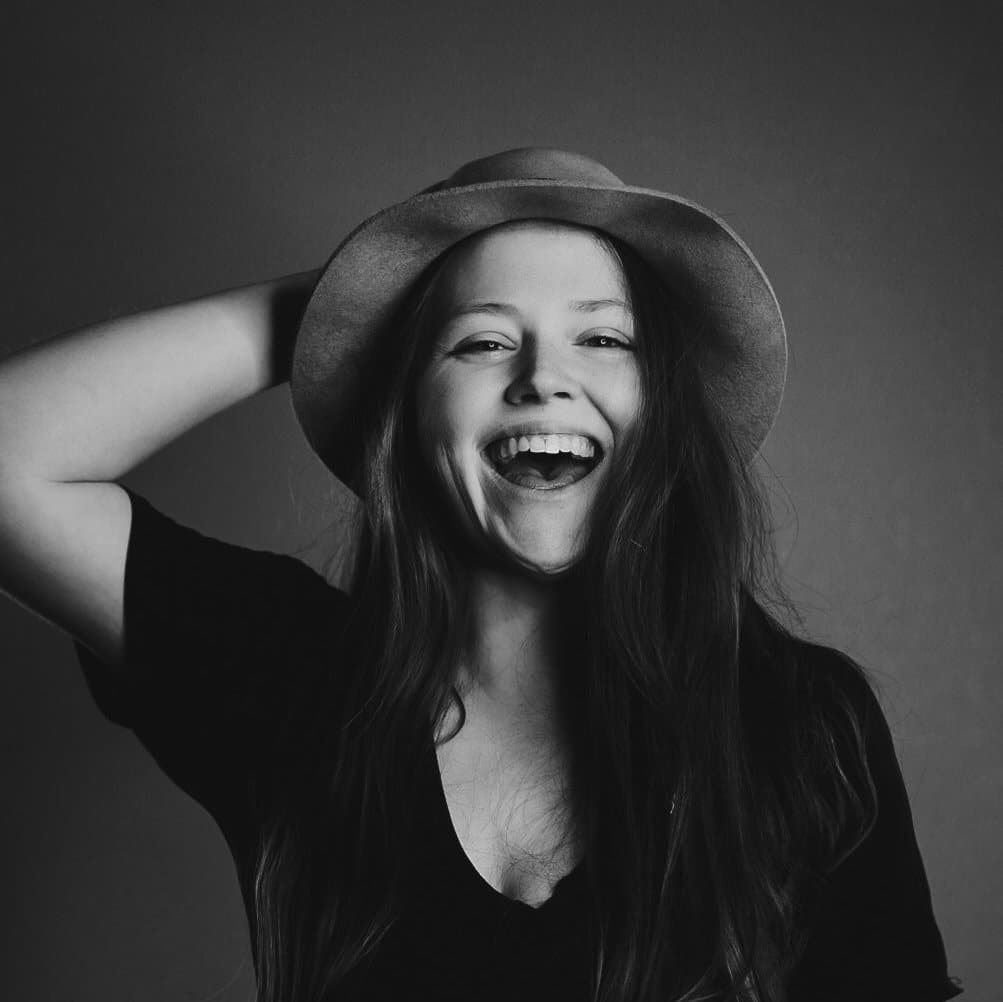 At Tech Creative Co, coding is our cardio. We combine expert website design and SEO with modern digital marketing strategy to launch websites intended to get lots of page views and turn bigger profits.
We realize as a new business owner, hiring a fancy (and expensive) designer isn't always in the budget. That is why we created this guide for new business owners who need to launch their website fast, without the hassle.
Ready to do more with your website?
Enroll Today for these Amazing Bonuses
(Can't believe we're giving these away for free!)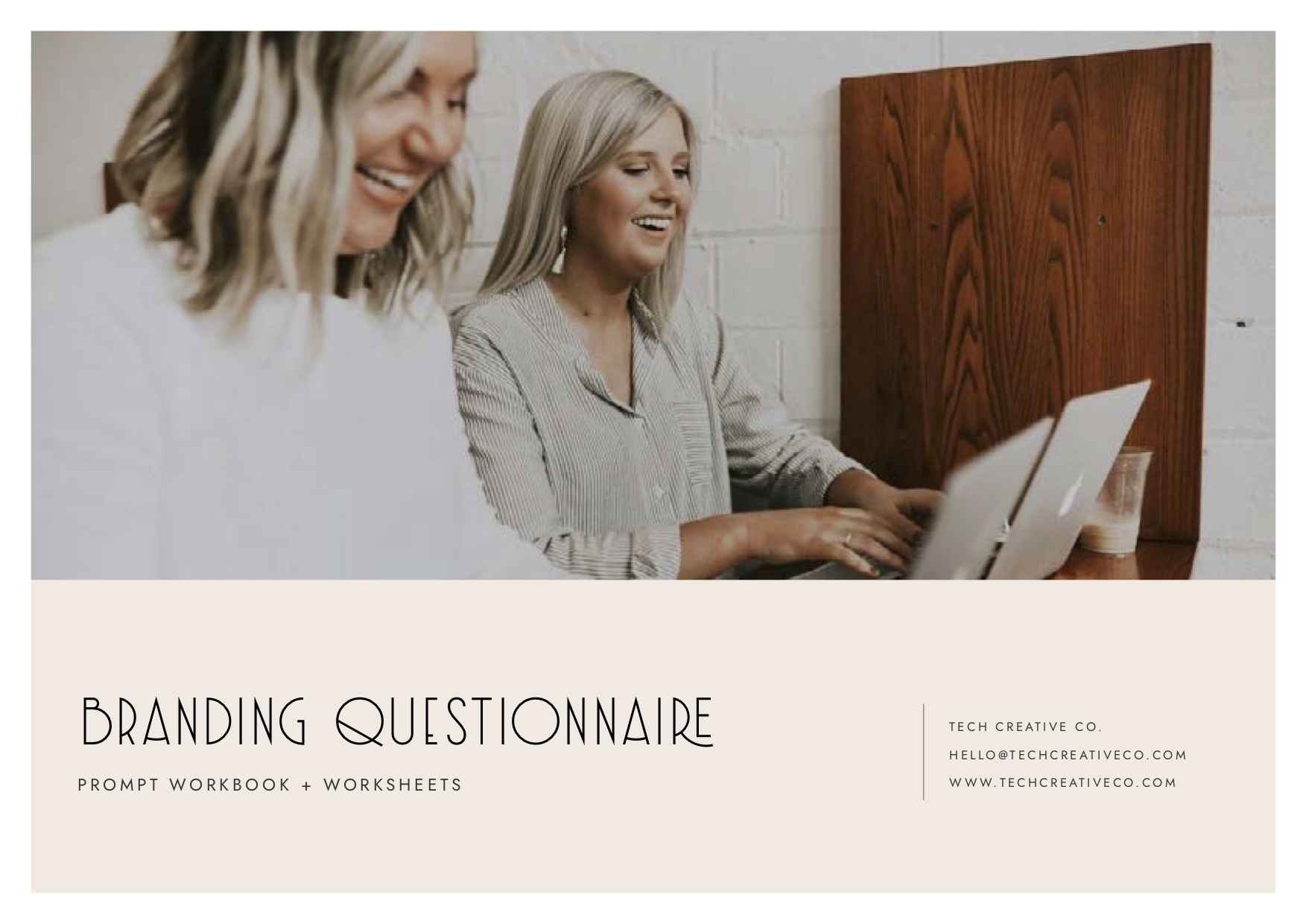 BONUS #1
Branding Workbook: A 10 page guide to help you discover your brand voice and style.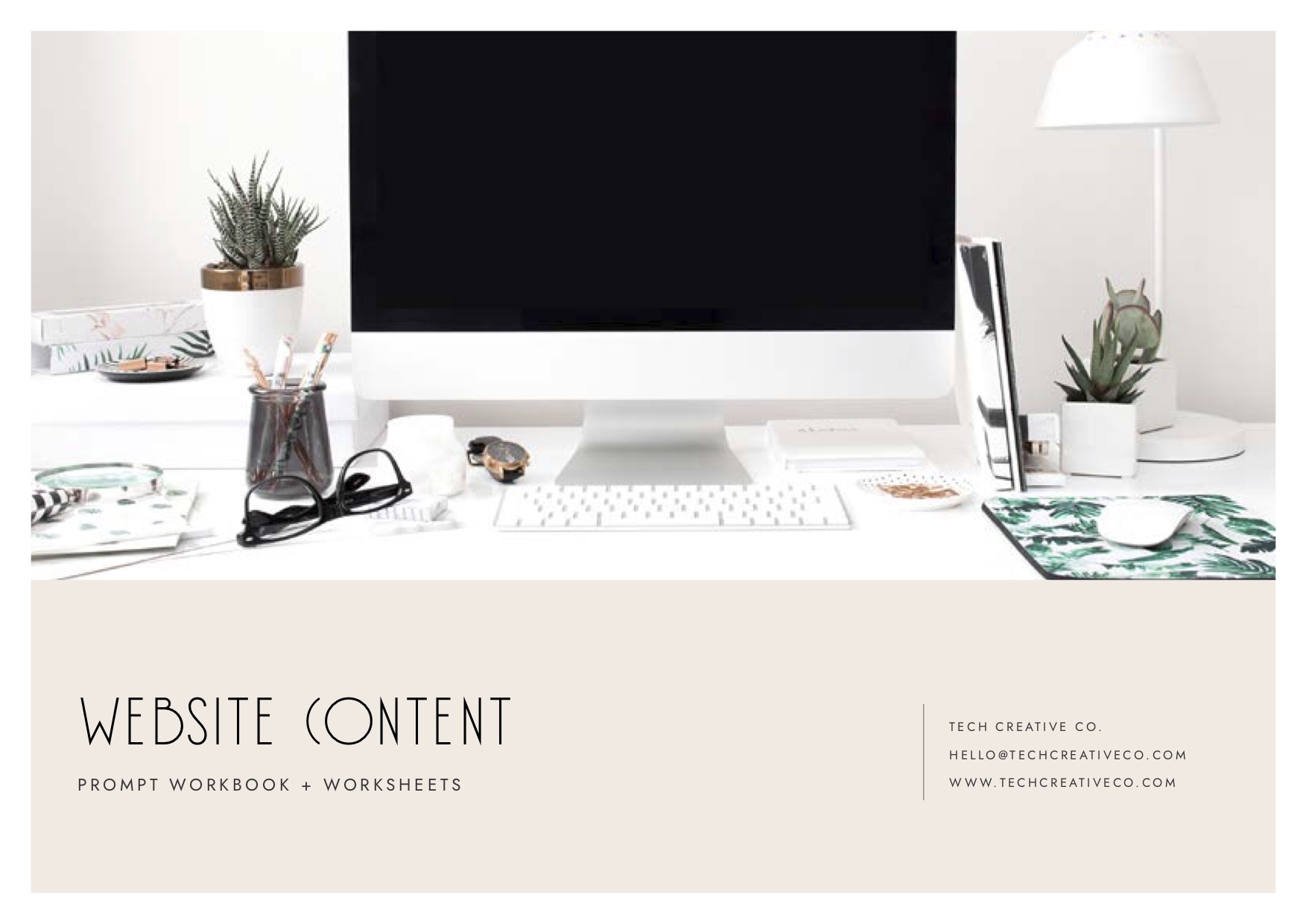 BONUS #2
Website Content Workbook: A 36 page guide to help plan out all of your website content to make building your website faster and easier.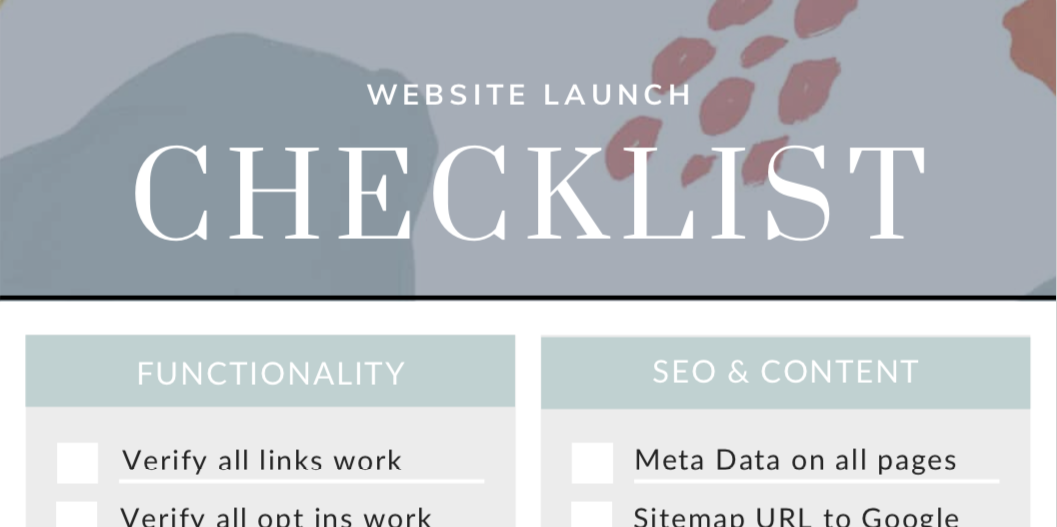 BONUS #3
Website Launch Checklist: To ensure all of your ducks are in a row when launching your website.
You may have heard of different platforms for your website such as Wix or Squarespace, but if you plan to grow your business, WordPress is the most versatile.
Don't get stuck in a host or platform that won't support your big vision…because switching later on will be more of a hassle than it's worth. Many people who start on Wix look to switch when their businesses start growing… don't make the same mistake.
Take the time it takes up front to set a good foundation for your business' website.
In this mini course, watch and follow along as I show you behind the scenes of my step by step workflow using WordPress to set up and optimize a new WordPress website in less than 1 hour.
Learn the correct steps for configuring the settings of a new WordPress website, fast
Save time, stress, and overwhelm of trying to figure things out on your own
Get exclusive tips from an expert with 6+ years experience